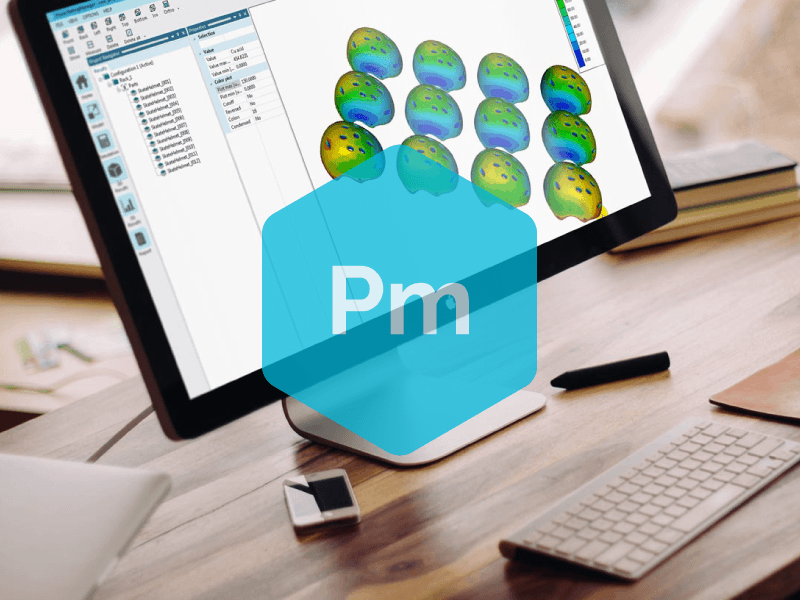 Elsyca PlatingManager has been extended with a number of very exciting new modules:

The Batch Processing Module that allows to combine different projects and run these projects one after the other. A tabular overview with the key performance indicators provides a clear overview and allows the user to identify the most promising projects without the need to load this projects individually first.
The Basic Shapes Module allows to define and resize relative simply geometries that are typically used to define tooling like shields and current robbers within the tool. This can be done without a CAD tool or CAD skills.
SolidWorks users are now able to import the Elsyca PlatingManager configuration and provide their rack or tooling shop the data in CAD format.
Want to know more about Elsyca PlatingManager? Read all about it on www.elsycaplatingmanager.com.