Aerospace
Elsyca is specialized in solutions and services that improve plating and corrosion management.
Plating Management & Corrosion Design Engineering
Elsyca's modeling technology and capability deliver invaluable support to your design engineering and manufacturing excellence projects. In particular for aerospace components, long lasting corrosion protection on complex geometry components is required.
We help you reduce the impact of corrosion significantly upfront through expert choice of materials, coatings and mitigation techniques, as well as improve your electroplating processes by analyzing the production performance and quality of the processes.
Computed aided engineering
Elsyca has a vast experience in Computer Aided Engineering (CAE) projects that encompass the development of plating tooling for complex components e.g. landing gear, thereby delivering a complete plug-and-plate solution with Elsyca PlatingManager.

Elsyca's CorrosionMaster platform enables designers and engineers to tackle upfront corrosion issues, allowing implementation of qualified mitigation strategies early in the design phase. Corrosion modeling is also used in operation for diagnosis and solution of current corrosion problems, or in research & development for executing virtual salt spray tests. Read more about Elsyca Corrosion Master.

Solutions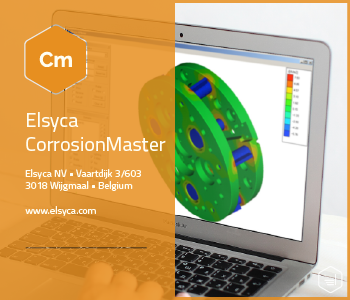 Elsyca CorrosionMaster
CorrosionMaster identifies corrosion hot spots and predicts corrosion rates, enabling engineers to look at alternative material combinations and/or...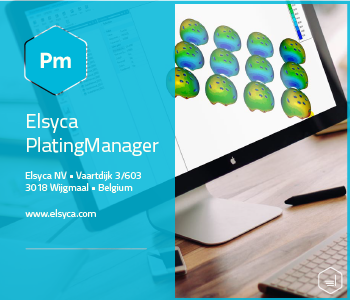 Elsyca PlatingManager
Elsyca PlatingManager simulates plating performance based on a virtual mock-up of your plating line.
Services
Model Preparation
Elsyca LeakageMaster does not require any CAD software.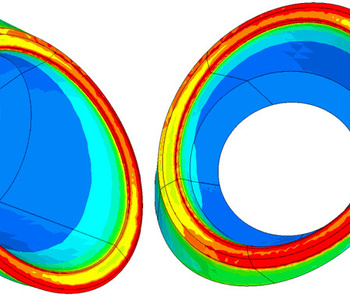 Design Plateability Analysis
​A "Design Plateability Analysis" allows for an early stage evaluation of the manufacturability of a specific part design in relation to the electr...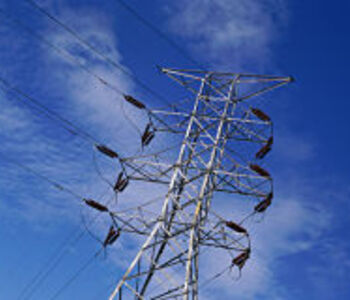 AC Mitigation
​Pipelines sharing right-of-ways (ROW) with overhead power transmission lines or underground AC power cables are subjected to electromagnetic inter...
Showcases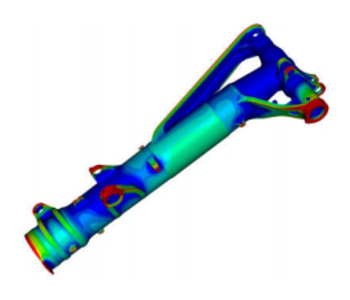 Plating simulation for the aerospace industry
Example of the plating performance that can be obtained from an Elsyca developed tooling configuration for a landing gear part.