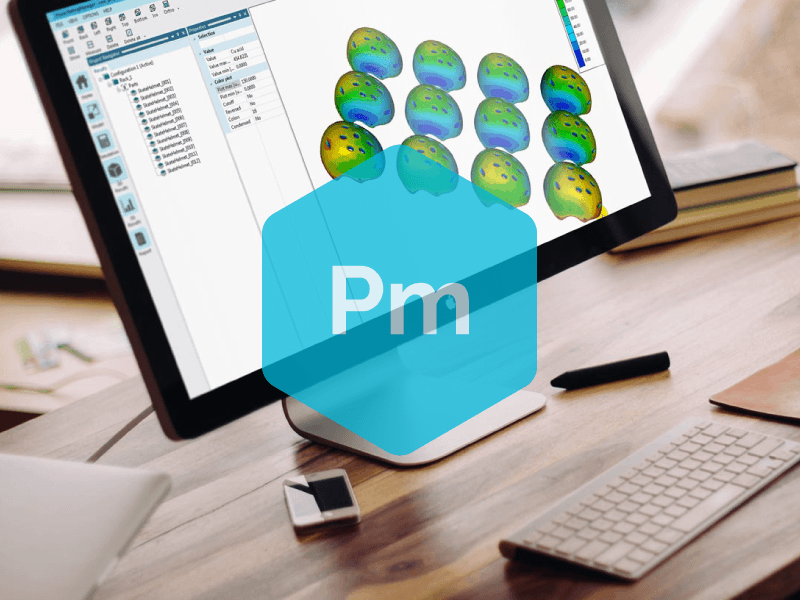 Elsyca PlatingManager version 2016 brings you exciting new functions and features.
The new 'resistive contacting' module unleashes the full potential of computer modelling for plating on plastics!
The internal resistivity is now taken into account and allows predicting high current density zones and related quality issues. The evolution over time of the current injected per contact point can be visualized with the embedded movie functionality.
New features have been implemented based on the valuable feedback of our users.
Minimum thickness specifications can be defined and are visualized in the performance bar charts.
The key parts with respectively the lowest, average, and highest deposit are now color coded and easily identified.
Improved and extended controls for rack layout.
Discover these and many other new improvements in this latest release!