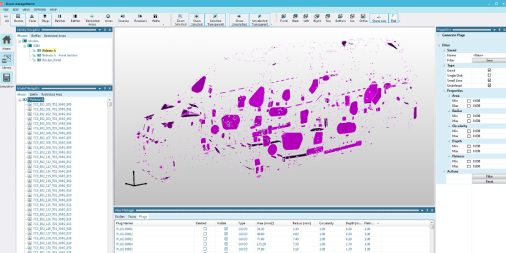 Increase your insight
Much more efficient than only knowing where noise exits your vehicle is to also visualize how noise actually travels through each cavity of your vehicle.
Make better decisions
Optimizing the acoustic sealing can now be done early on in the design process! The availability of a prototype is no longer a limiting factor. Use prototypes for validation rather than optimization.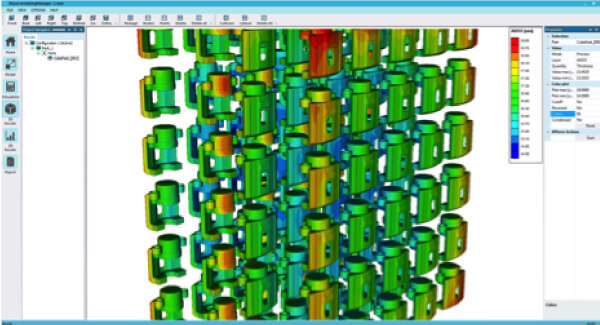 Improve quality
Eliminate guesswork. Virtual simulation allows an unlimited number of iterations to further improve the acoustic comfort. Fine-tune the amount and location of sealing measures, unhindered by prototype availability.
Save time and cost
Profit from all the benefits of virtual simulation rather than relying purely on physical trials such as smoke or ultra-sound tests. Virtual simulation is not only fast, flexible and inexpensive, it is also so much more effective!