September 25, 2023
Meet our new colleague, Hamid Zebardast, who recently joined Elsyca as a CAE-Project Manager in our U.S. office. In this capacity, Hamid will support Elsyca's operations and engineering projects related to Cathodic Protection (CP) and interference studies.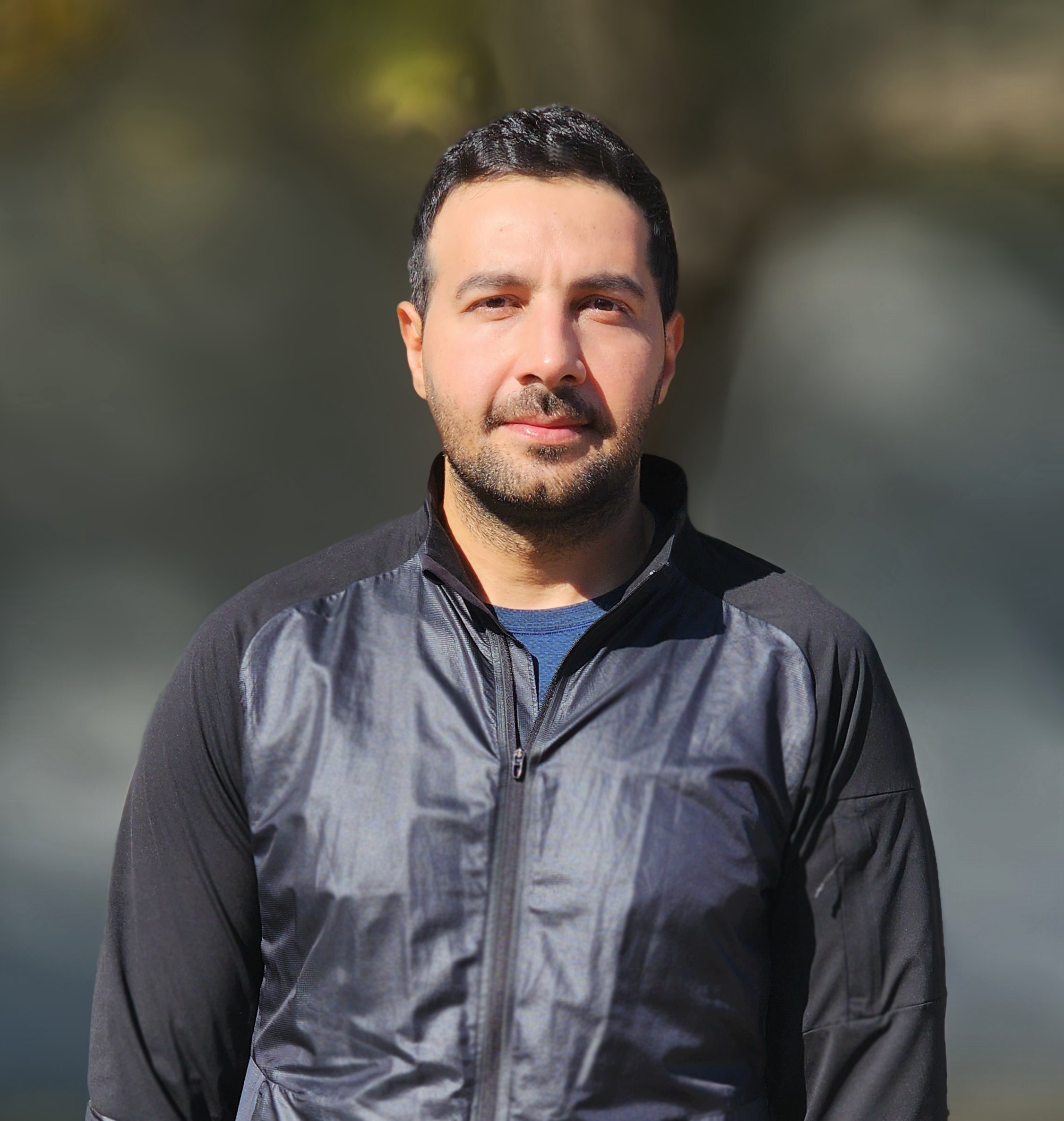 Hamid earned his Ph.D. in Materials Engineering, with a focus on Corrosion and Electrochemistry, from the University of British Columbia in Vancouver, Canada. He also holds a Professional Engineering (P.Eng.) license from Ontario, Canada.
Hamid has over 12 years of experience in the field of corrosion and Asset Integrity Management (AIM) for both underground and aboveground structures. He is certified as AMPP (NACE) CP-2, CP-3, and CP Interference, and has extensive experience in CP design, field testing, modeling, as well as AC and DC interference studies.
In his previous roles, aside from cathodic protection, Hamid was extensively involved into various stages of the direct assessment (DA) inspection program. He was also involved in the field application of conventional NDE techniques such as CT, PT, UT, MT, and RT. Moreover, Hamid is well-versed in advanced NDE methods for buried pipeline and piping systems, including PAUT, TOFD, Laser Scan corrosion mapping, and GWUT.
Outside of work, Hamid is a big soccer enthusiast, and cherishes spending quality time with his family. He's a big fan of the outdoor activities, often hitting the trails for a hike or a bike ride.