September 4, 2023
Meet our new colleague Boshra Momen Nejad, who recently joined Elsyca as Operations Manager in our U.S. office.
In this role, Boshra will support the engineering and business development teams while bringing her expertise in HVAC/HVDC interference modelling.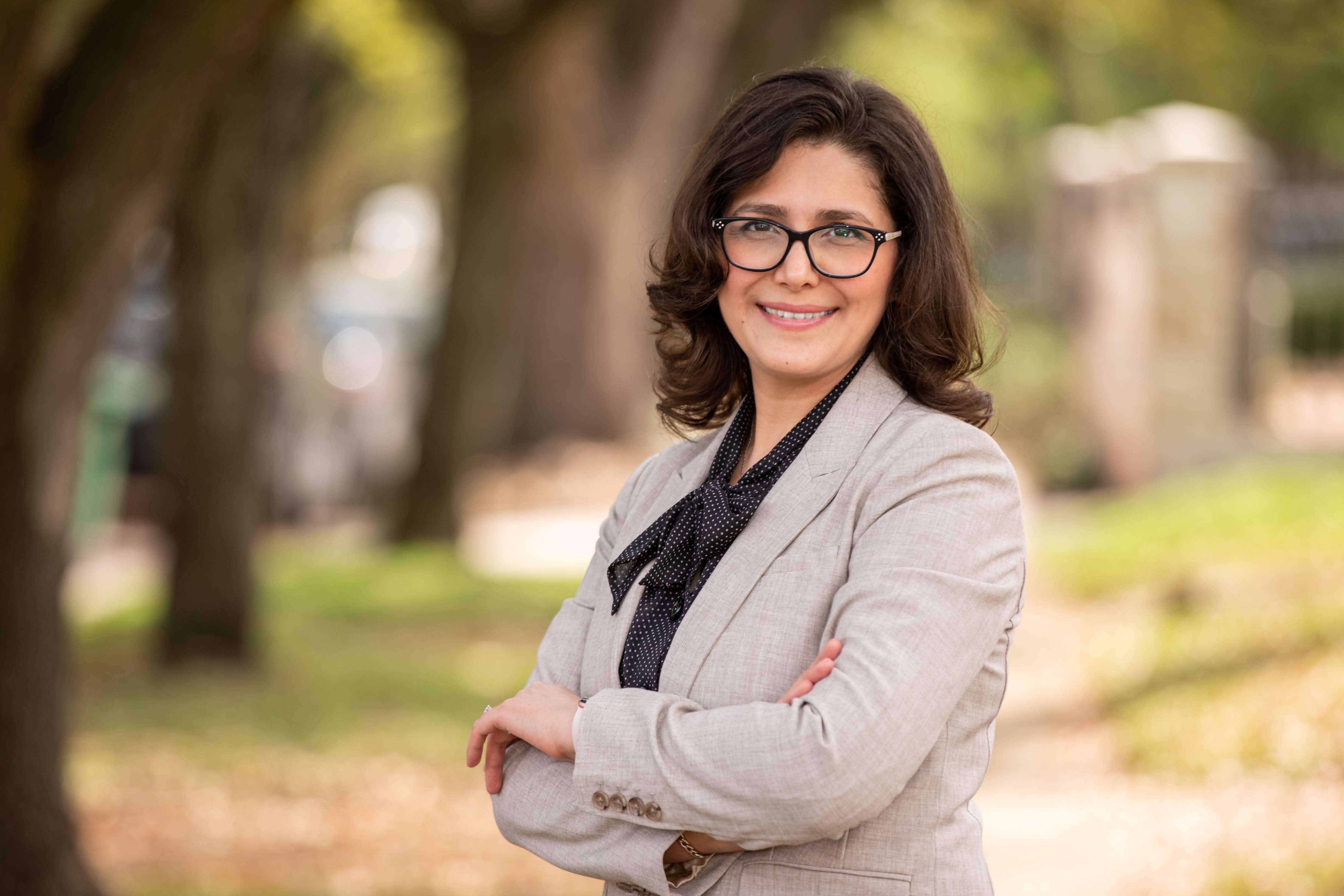 Prior to joining Elsyca, she was the North American Operations Manager at Corrpro Companies in Houston, Texas.

Boshra holds an M.Sc. in Electrical and Computer Engineering from the University of Alberta in Alberta, Canada. She has Project Management Professional (PMP) certification from the Project Management Institute (PMI). She is a Senior Member of Institute of Electrical and Electronics Engineers (IEEE). She has Professional Engineering (PE) licenses from Alberta, British Columbia, and Nevada. She also has Cathodic Protection Technician (CP2) certification and has completed the Cathodic Protection (CP) Interference course from the Association for Materials Protection and Performance (AMPP).
She has organized professional panels and has published multiple papers in peer-reviewed conferences, including AMPP annual conference, IEEE, and Optical Society of America (OSA).
Boshra enjoys cooking, playing the piano, engaging in social activities, and reading. Among her preferred books is "Leaders Eat Last" authored by Simon Sinek.