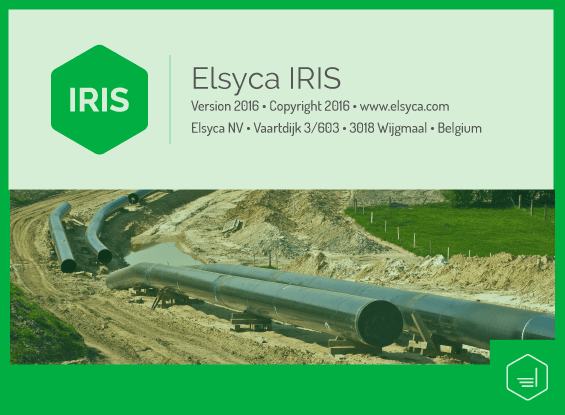 Read all about the features and benefits of Elsyca IRIS on the
Elsyca IRIS landing page
.

Elsyca IRIS (Inductive and Resistive Interference Simulator) is a state-of-the-art software tool for studying inductive and resistive interference effects between underground pipelines, railways, and other utilities and transmission power lines and cables. Elsyca IRIS enables the engineer to swiftly assess mitigation measures and verify mitigation designs for compliance with international standards.

Elsyca IRIS allows for straightforward model creation with unlimited model complexity. The model refinement is flexible and of high quality ànd the software stays easy-to-use. It is a quick and robust solver with automated fault simulation. You can also perform what-if analyses and mitigation design. After simulation, Elsyca IRIS offers a practical post-processing.
Elsyca IRIS is both user-friendly as well as effective and of high quality. Its illustrative qualities make this a great tool to use.