October 15, 2020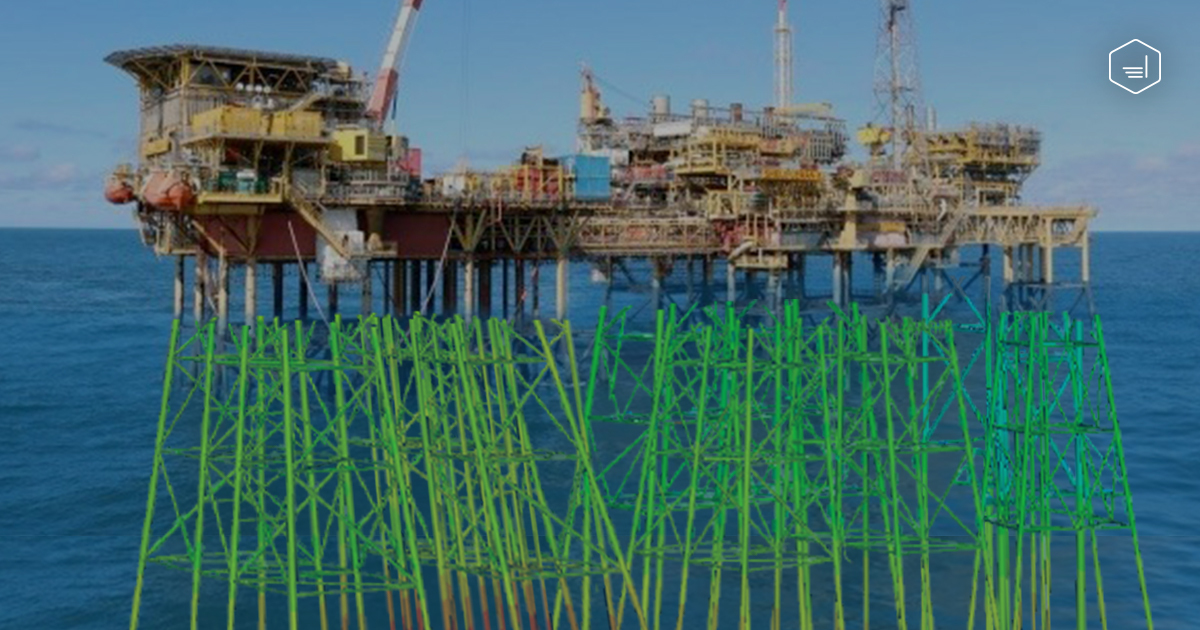 An implemented ICCP retrofit was successfully validated on a Shell gas platform in the Southern North Sea by Elsyca's modelling.

An extensive measuring campaign based on field gradient and close potential surveys confirmed the effectiveness of the CP retrofit design for a successful life extension of the sacrificial anodes.

The offshore complex consists of 5 jacket structures with sacrificial anodes. To ensure effective protection in the future, a retrofit system based on remote ICCP anode sleds was designed, which has been modelled in Elsyca CPMaster.

The amount and position of the anode sleds was determined through modelling taking into account the historical survey data of the jacket structures.

A few years after commissioning of the retrofit system, field gradient and close potential surveys have demonstrated an effective retrofit design that justifies a life time extension of the complex.

Contact us at info@elsyca.com you would like to learn more.