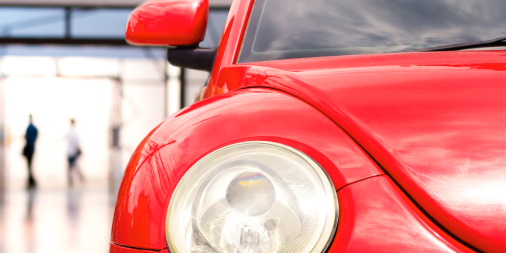 Volkswagen AG was the initiator for the development of Elsyca LeakageMaster and has been a source of inspiration for continuous improvement.
Volkswagen AG was also among the first to test a pre-release version of Elsyca LeakageMaster 2016.
Going from the full body-in-white CAD model to simulation results in less than 1 day, Volkswagen AG was very pleased and impressed with the new import and pre-processing tools. Also the embedded "smart solutions" for custom designing sealing measures were very much appreciated by Volkswagen, together with the intuitive and user-friendly graphical interface .
But perhaps the most enjoyable feedback of all was:
"It is fun to work with the new Elsyca LeakageMaster".