Elsyca @ NACE 2020
Find us at booth #1043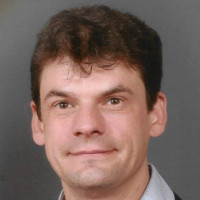 Christophe Baeté
Manager Corrosion Engineering at Elsyca
Christophe will present his research results on AC Corrosion Risk Assessment and Measurement Techniques, High Voltage DC Interference Risks and DC Stray Current Criteria at the following Technical Committees:
Determining field testing procedures for AC risk assessment
TG 584 [STG 05]
Reviewing NACE SP21424 - AC Corrosion on Cathodically Protected Pipelines: Standard Practice for Risk Assessment, Mitigation, and Monitoring
TG 430 [STG 05]
DC stray current criteria
TEG 024X [STG 05]
Assessing High Voltage DC Interference Risks on Buried Pipelines
TEG 016X [STG 05]
Gerald Haynes
US Regional Manager and Senior CP Engineer at Elsyca
Symposium Name

AC Interference, AC Induced Corrosion,
AC Risk Assessment, Monitoring and Mitigation
[SGT 05]
Wednesday March 18th - Room: General Assembly B (4pm - 4:25pm)
Gerald's case study on 'Unmasking AC threats on petrochemical pipelines' involves a 27-mile petrochemical pipeline collocating with seven (7) High Voltage AC (HVAC) powerlines, that was subjected to AC corrosion. The paper discusses an innovative twin technology approach whereby a novel power line monitoring device records both the current load and powerline phasing.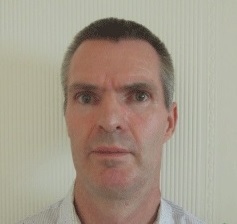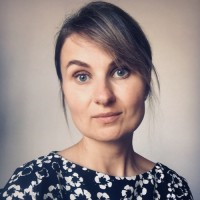 Agnieszka Franczak
Surface Finishing Engineer at Elsyca
Symposium Name
Combined-Effects Material Degradation under Atmospheric Conditions
TEG 189X [STG 60]
Monday March 16th - Room 332 E (10:35am - 11am)
Aga will be talking about 'Atmospheric corrosion through the eyes of a computer simulation'. This short briefing will provide an overview on the Elsyca activities related to the corrosion prediction via computer aided analysis approach. An update on the new functionalities of the Elsyca CorrosionMaster simulation technology will be given as well as very interesting collaboration with Audi AG on the galvanic corrosion simulation at the design stage will be presented.