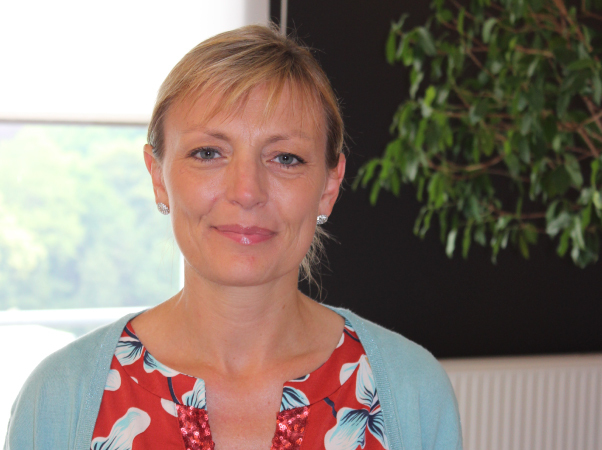 "Virtual fog test" for identification of acoustic leakage"
- Raffel, Knut – Volkswagen AG (Acoustic department)

"The leak tightness of the body-in-white (BIW) is an important element for a good sound insulation of the passenger compartment of a vehicle. By applying sealing measures in the sheet metal structure such as plastic baffles and plugs, direct airborne sound paths are avoided or at least drastically reduced. This is crucial for a good acoustic basic design of a BIW. The common practice to date is to examine the acoustic leakage of prototypes and pre-series vehicles by means of ultrasound or smoke tests. This procedure provides important information, but only at a late stage of the vehicle development and also has the disadvantage that the trajectories of the sound propagation are unclear in many cases.
Therefore, Volkswagen has developed in cooperation with Elsyca a simulation technology to find conceptual errors on the basis of CAD data and to evaluate countermeasures in an early stage of the vehicle development process. The result is a software-based analysis of the geometric body structure without costly physical approaches to identify possible leakage."