Acoustic Leakage Solutions by Elsyca NV
Acoustic Leakage Solutions by Elsyca NV
More and more consumers are looking at acoustic comfort as one of the key factors when buying a new vehicle. A cabin noise test of Auto Bild in 2011 resulted in values from 62 dBA to 83dBA at 130km/h for a variety of car models, clearly demonstrating the impact of proper acoustic isolation. The design of the body-in-white in combination with properly positioned plugs and sealants have an important impact on the noise level.
Elsyca LeakageMaster identifies all potential air-borne noise paths between the passenger compartment and the vehicle's exterior. Furthermore, it allows the engineer to improve the acoustic isolation by suppressing individual noise paths (using virtual plugs and sealants) using CAD data only.
Software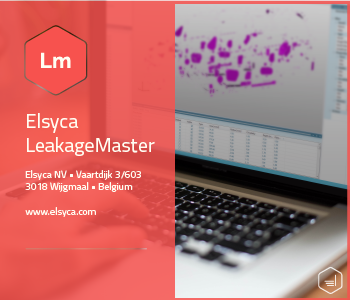 Elsyca LeakageMaster
Elsyca LeakageMaster is an interactive tool for the Acoustic Engineer to identify acoustics leakage paths. You will be able to automatically create plugs and custom sealants, easily manipulate the model and verify the effect of sealing measures on the acoustic leakage.
Read more
Software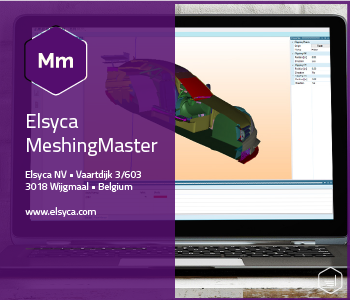 Elsyca MeshingMaster
Elsyca MeshingMaster automatically prepares meshes for computation for a variety of applications such as acoustics, CFD, thermal, etc.
Read more